Memory Lane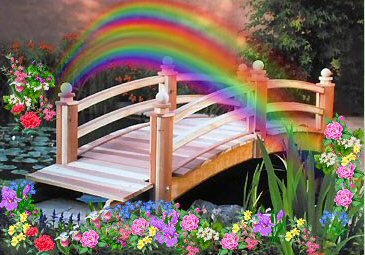 Et sted finnes det en bro mellom himmelen og jorden…..

På denne siden av himmelen finnes det et helt spesielt sted: Regnbuebroen.

Når et dyr som har stått en av oss spesielt nær til slutt dør, begynner det sin vandring til Regnbuebroen. Der finnes det bølgende enger og åser hvor våre elskede venner kan løpe og leke sammen. Det er nok av mat, vann og solskinn der som sørger for at våre venner er varme og fornøyde.
Alle dyr som har vært syke og gamle får tilbake helse og styrke, de som har vært skadet eller lemlestede blir gjort hele og sterke igjen, akkurat slik vi minnes dem i våre drømmer om en forgangen tid.

Dyrene våre er lykkelige og tilfredse, bortsett fra en liten ting: Hver og en av dem savner noen som var svært spesiell for dem, noen de måtte forlate. Alle løper omkring og leker til den dagen kommer da en av dem plutselig stopper og ser mot horisonten… Blikket er klart og oppmerksomt, den ivrige kroppen begynner å skjelve. Plutselig løper han bort fra de andre, flyr over det grønne gresset så fort bena kan bære ham, fortere og fortere…

Han har fått øye på deg, og når du og din spesielle venn møtes klynger dere dere til hverandre i usigelig lykke, for aldri mer å skilles. Overlykkelig slikker han deg over hele ansiktet, hånden din kjærtegner igjen det elskede hodet, og ennå en gang ser du inn i disse trofaste øynene til denne vennen som så lenge har vært borte fra livet ditt, men som aldri forsvant fra hjertet ditt.

Så vandrer du og din spesielle venn sammen over Regnbuebroen…
Forfatter: Ukjent...
In English:
Just this side of heaven is a place called Rainbow Bridge.
When an animal dies that has been especially close to someone here, that pet goes to Rainbow Bridge. There are meadows and hills for all of our special friends so they can run and play together. There is plenty of food, water and sunshine, and our friends are warm and comfortable.
All the animals who had been ill and old are restored to health and vigor. Those who were hurt or maimed are made whole and strong again, just as we remember them in our dreams of days and times gone by. The animals are happy and content, except for one small thing; they each miss someone very special to them, who had to be left behind.
They all run and play together, but the day comes when one suddenly stops and looks into the distance. His bright eyes are intent. His eager body quivers. Suddenly he begins to run from the group, flying over the green grass, his legs carrying him faster and faster.
You have been spotted, and when you and your special friend finally meet, you cling together in joyous reunion, never to be parted again. The happy kisses rain upon your face; your hands again caress the beloved head, and you look once more into the trusting eyes of your pet, so long gone from your life but never absent from your heart.
Then you cross Rainbow Bridge together....
Author unknown...
We will never forget you!!!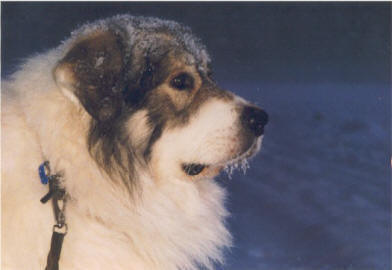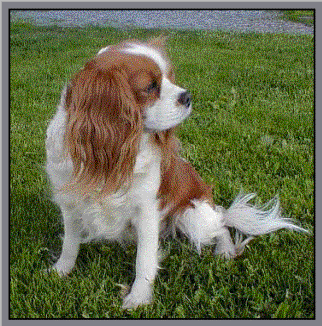 Don Juan Atti's Emely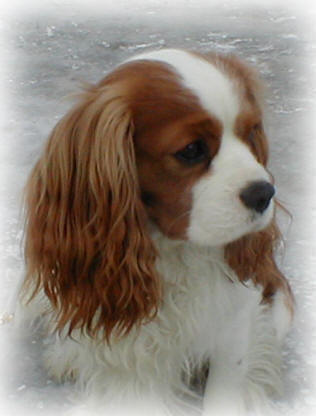 Vouges Ebeneezer Gostuen's Desdemona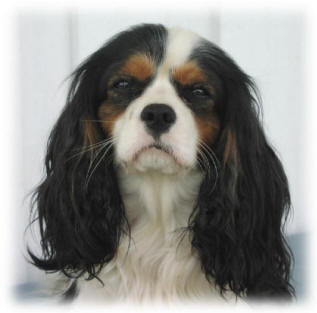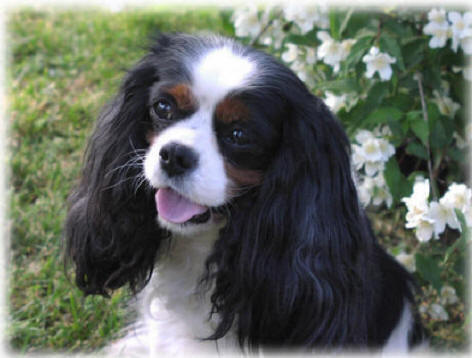 Tatanja's Dreamy Sun Shine Rybergets Peppermint Cream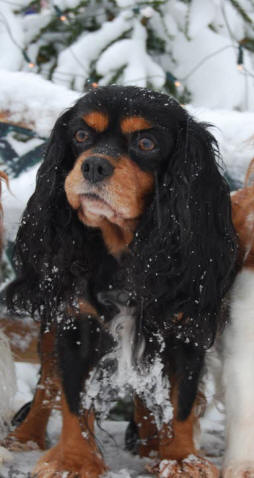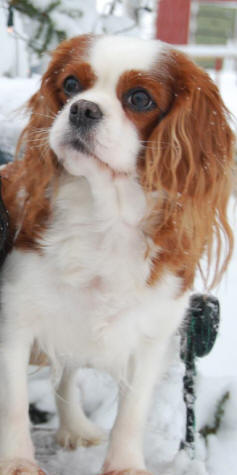 Gostuen's Amira Emely NO UCH NW-03 Gostuen's Celina Grace Chien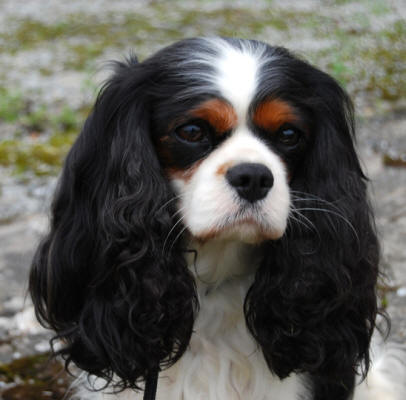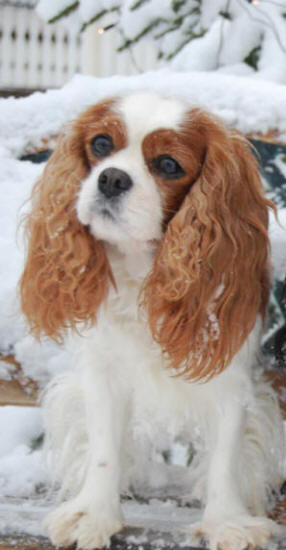 NO UCH Gostuen's Peace Rose NO UCH Jørsi's Julefryd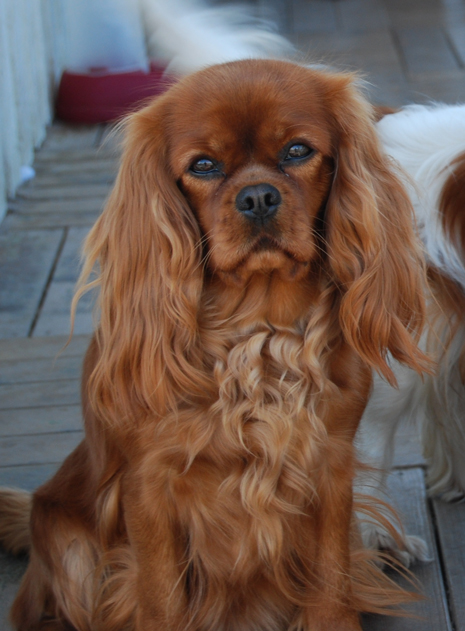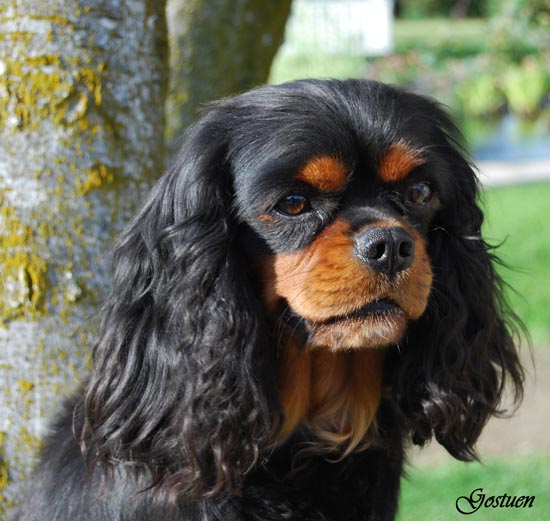 NO UCH Gostuen's Lady Lavina O'Desdemona NO UCH Gostuen's Instant Star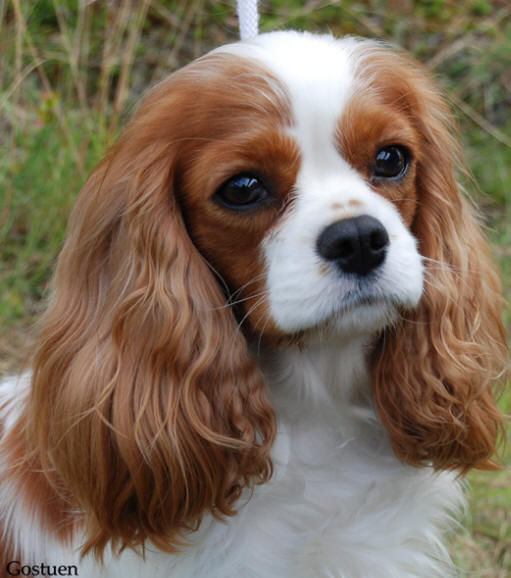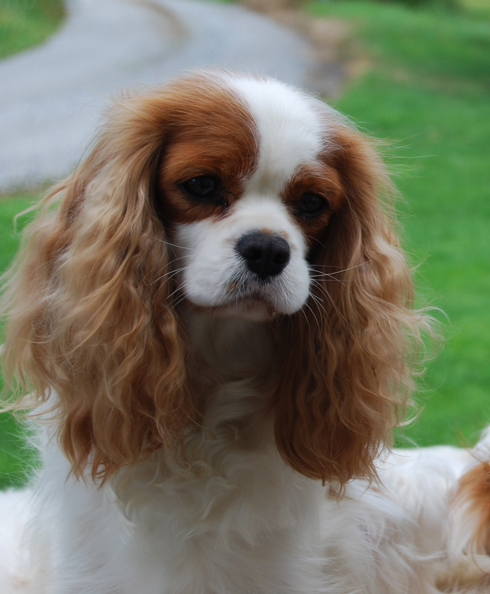 N SE UCH Gostuen's Yakeetah N UCH Gostuen's Tuva By Spring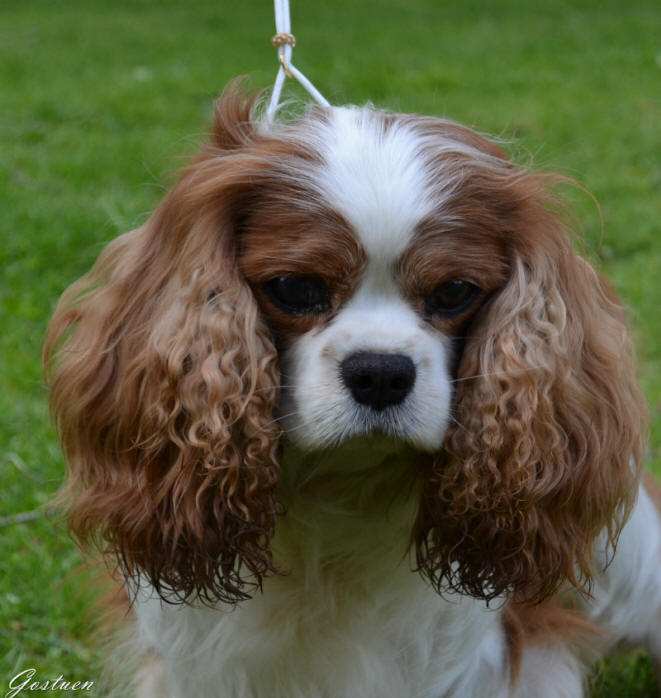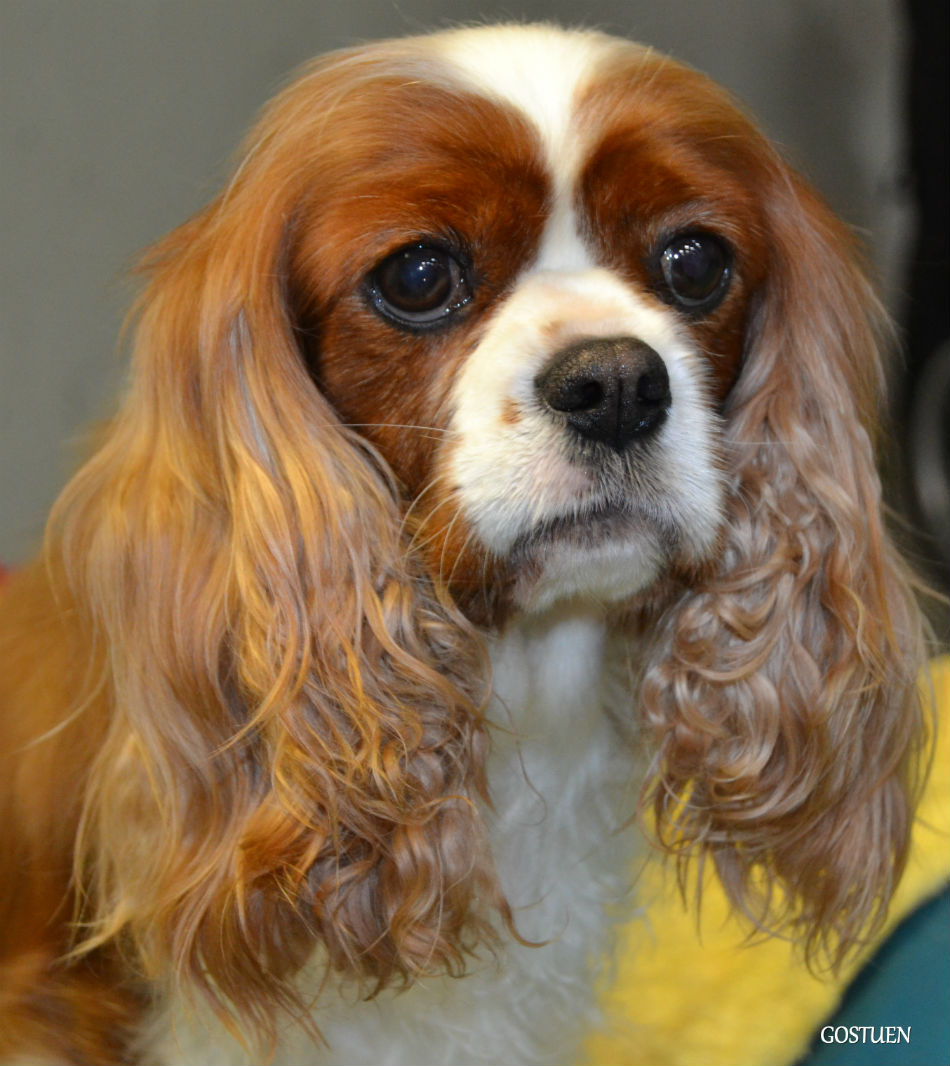 INT UCH NORD UCH NVV-13-14 EUVW-15 Gostuen's Teddy Bear Gostuen's O' Mamma Mia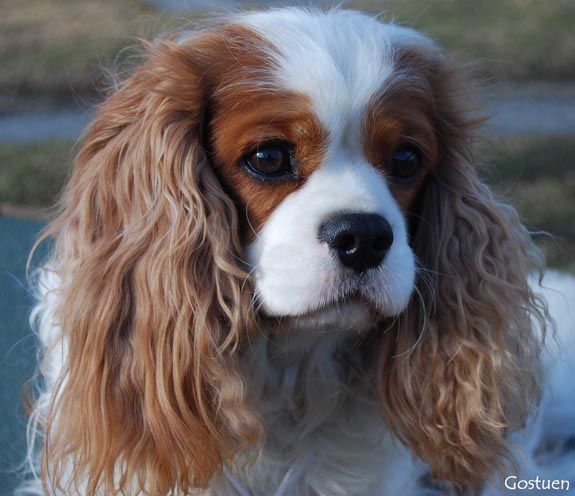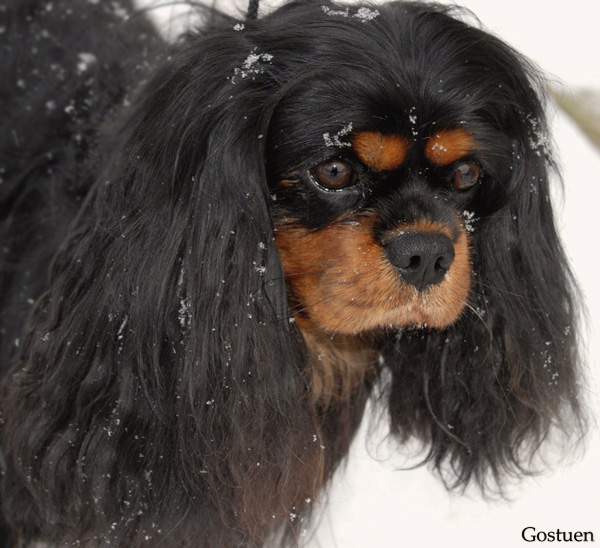 N UCH NVV-16 Babbler's Wild Yoyo Man Magic Charm's Fashion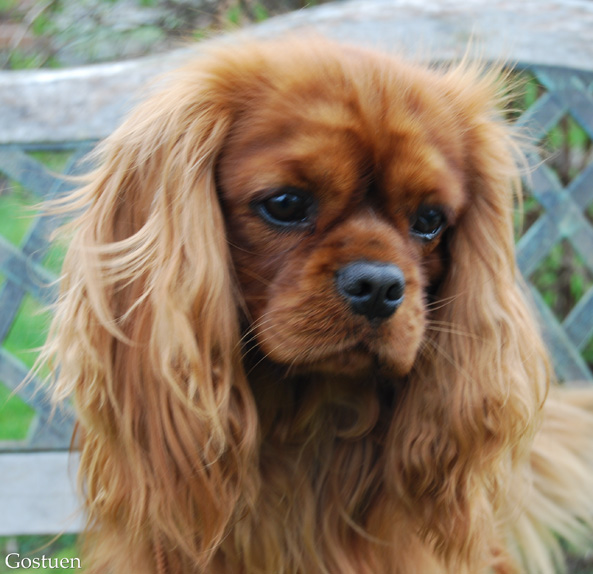 Twinkling Star Dobry Rok